As a commercial photographer, I like to start a project with a new client by learning more about their target market and their goals for the advertising images we will create.  As a result, I've taken some time to learn more about the different types of marketing and how to effectively use them.  One of the many ways to appeal to your target market is through making your brand a lifestyle.  This type of marketing associates your brand with a specific culture, philosophy or class or person.  When used appropriately, it allows your target market envision themselves wearing or using your brand as part of their own self expression.  Lifestyle marketing focuses less on the actual functionality of a product and more on what that product will say about anyone who uses it.  Some great examples of lifestyle marketing in my opinion are Nike, Dos Equis and Wholefoods.  Check out their websites.  These brands are no longer products.  They are philosophies on life.  Who doesn't want to be the most interesting man in the world?  I'm also in love with the Dove Campaign for Real Beauty.  But there will be a whole blog post devoted to that campaign!
You don't have to turn your brand into a philosophy on life to use the concepts lifestyle marketing.  You can start by creating an advertising photo that speaks to your target client's lifestyle.  Instead of simply creating a great looking image of your product, create an image your target client can see themselves in.  Take a look at the example below.  On one of my shoots with the Boston Red Sox, we were looking to sell their private suites.  There are two types of private suites.  One type is sold to clients (normally large companies) for full seasons.  The other is sold to private groups looking for individual games.  We were looking to showcase suites to individual groups.  These groups are normally celebrating something special (family reunions, birthday parties, bachelor and bachelorette parties).  The client wanted a great looking image of the suite featuring the fantastic view of Fenway Park.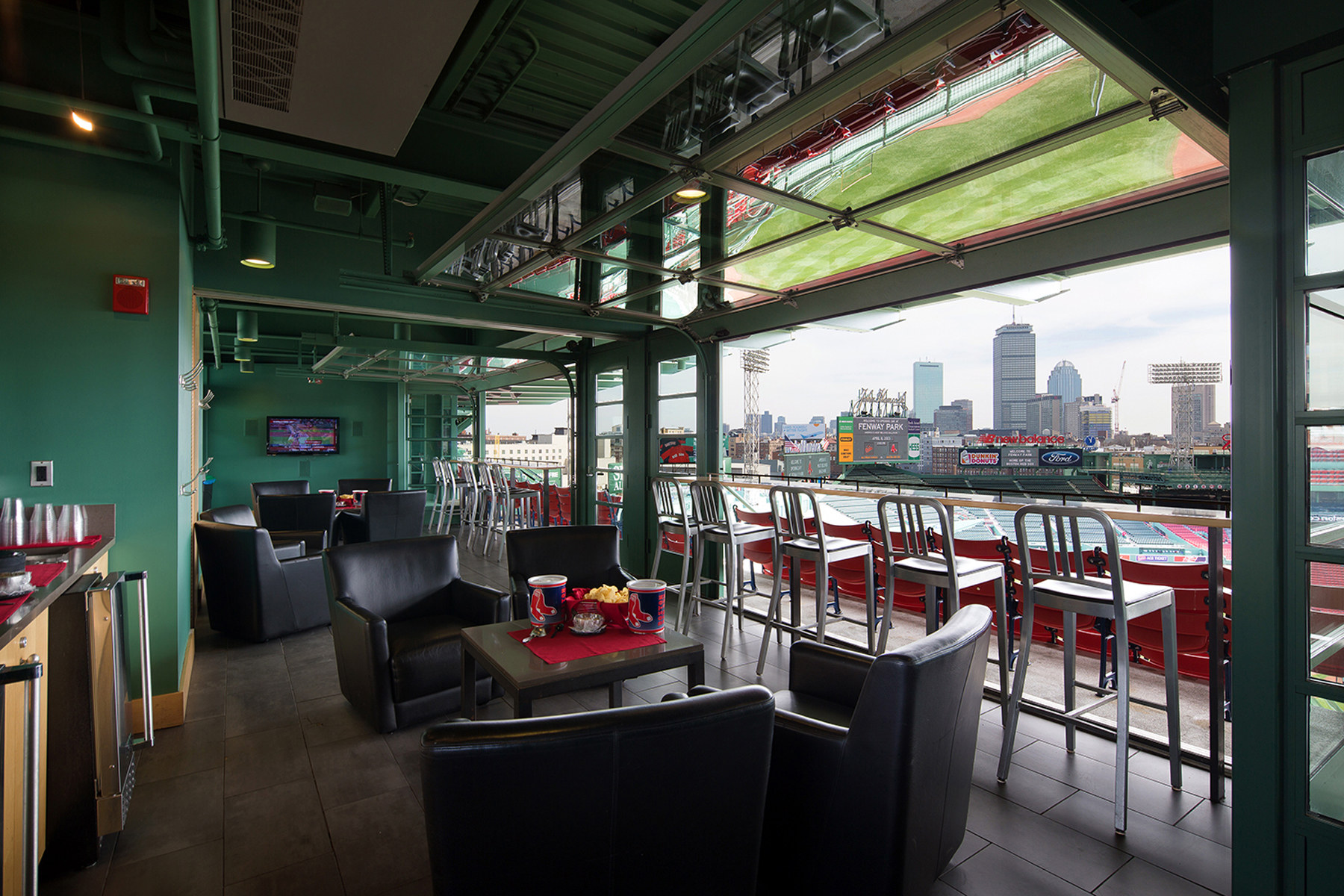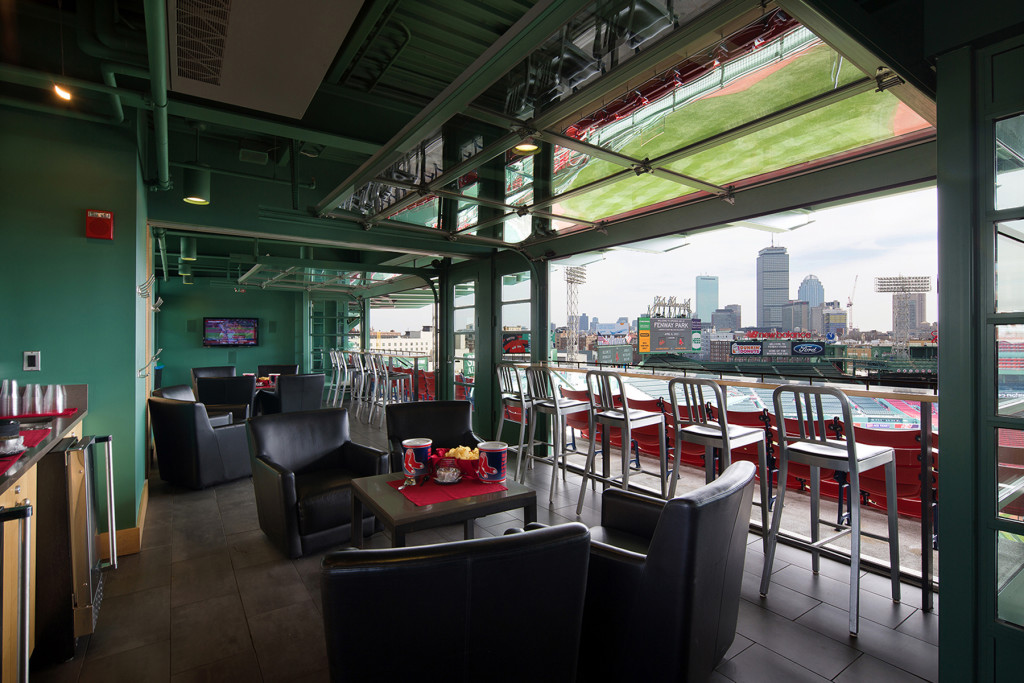 Great image right!  This image will go a long way to sell their private suites.  But let's go a bit further.  You're marketing to private groups.  You're selling an experience with your family and friends.  So why not pair this great architectural image with the environmental image below.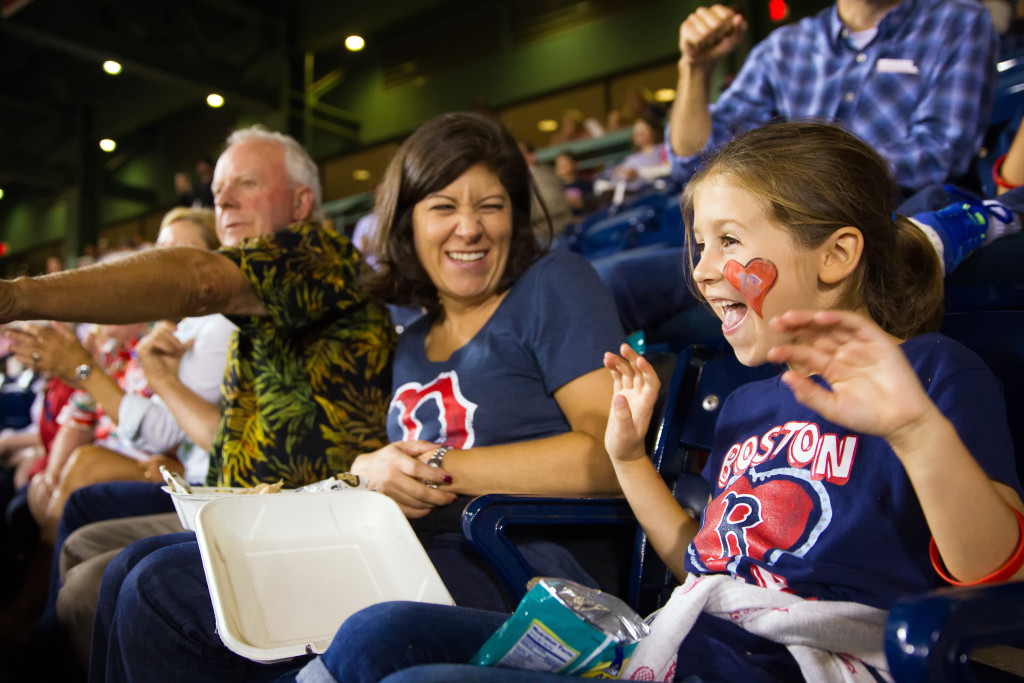 Now, the client can see the beautiful space they will be in, but they can also envision themselves sharing this special experience with a beloved family member.  If used with the right client, the two together will me much more powerful than either alone.
I hope this glimpse into lifestyle photography will help when planning your next advertising shoot.  Consider adding some models for an environmental and experiential image.