I'm so proud to share some images from a recent trip to Northern Haiti where I was able to do some documentary work for Hands Up for Haiti.  There will be more about that wonderful group in future posts.  But I wanted to start with an introduction to this special part of Haiti.  We spent our time in Cap-Haitien and it's surrounding villages.  Cap has had a rich history, but has seen much more poverty in modern days.  Unlike Haiti's capital Port au Prince, Cap did not see any real damage from the historic earthquake in 2010.  That was both a blessing and a curse for the people of Cap-Haitien.  While they did not experience any damage from the earthquake, they also did not get the influx of aide coming into the country.  They did, however, experience an influx of people from Port au Price with no place to go further straining the city's already crumbling infrastructure.  As a result, Cap-Haitien remains in extreme poverty.  This Hands Up for Haiti trip was focused on Pediatrics and malnutrition.
Below, are some of my favorite images of day to day life in Northern Haiti.  They were taken mostly during down time on walks in the city and villages or from the back of a moving vehicle called a "tap tap."  I received a lot of mixed feedback from the people of Haiti.  I made a point to only take images when people seemed receptive.  I never took a portrait without asking permission.  My requests were met with every reaction from a hug to a no-so-friendly hand gesture.  While some were thrilled to have their photo taken, some were much more private (or perhaps weary of tourists shoving a camera in their face without asking permission).  I hope to return to the area and learn more about why people reacted in each extreme.  But for now, just a quick glimpse of the day to day life I saw and was able to capture.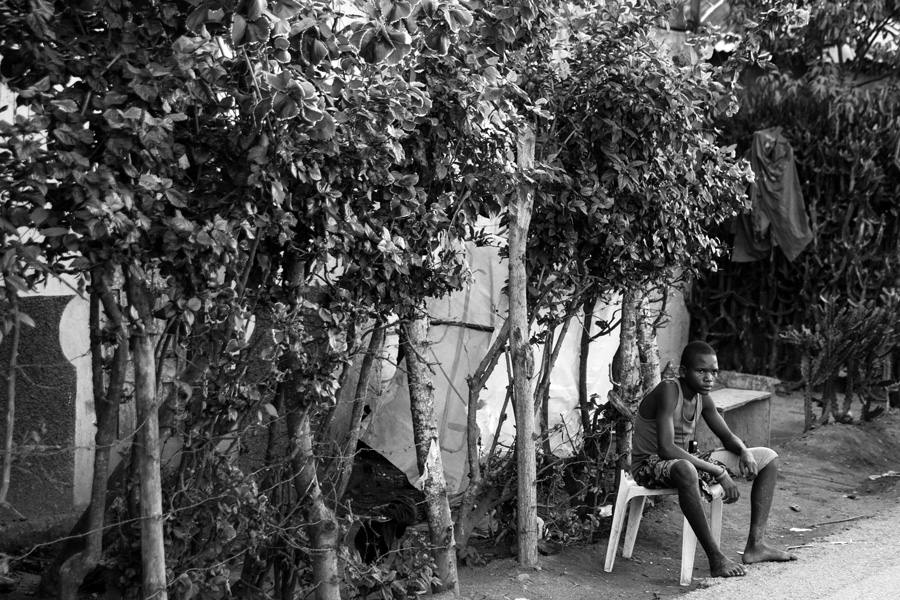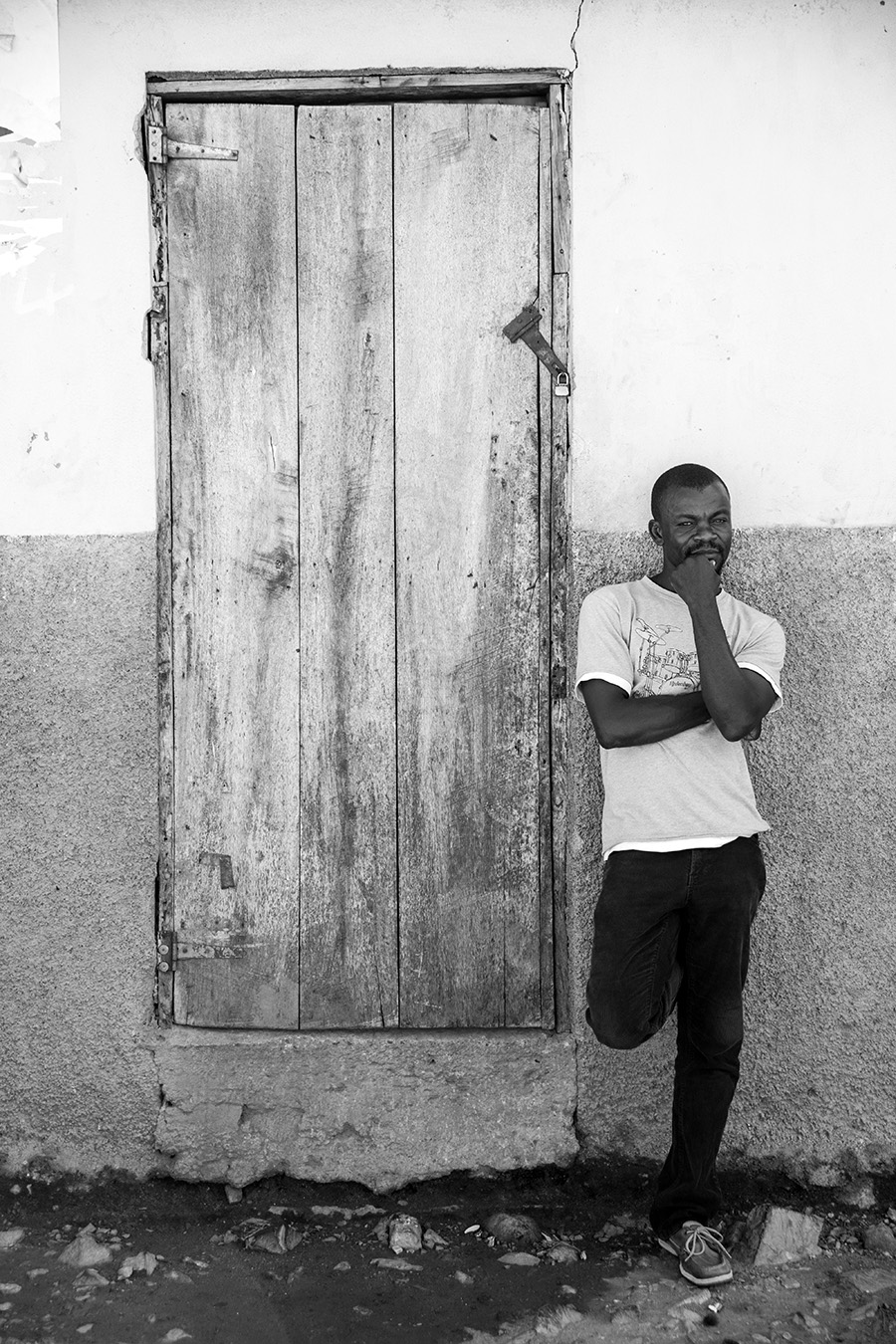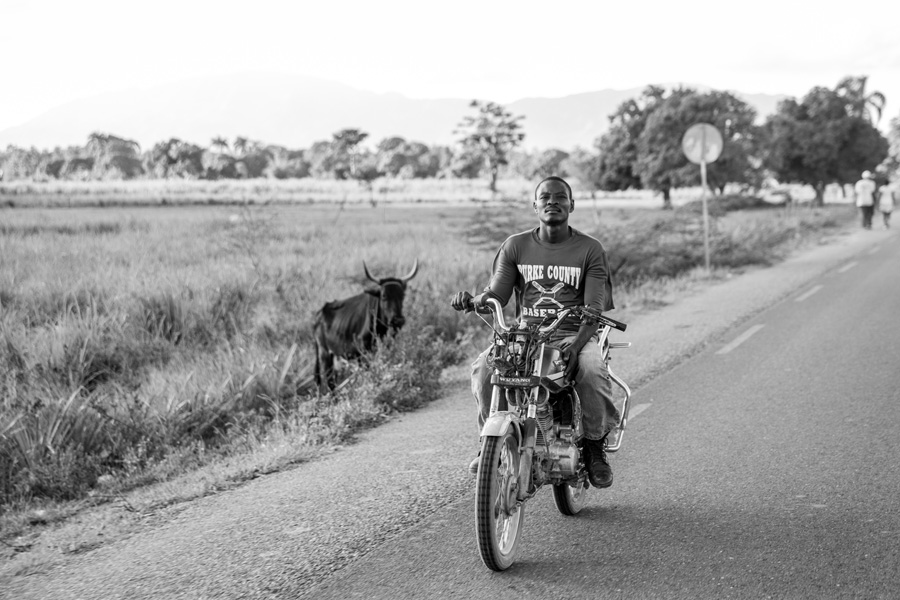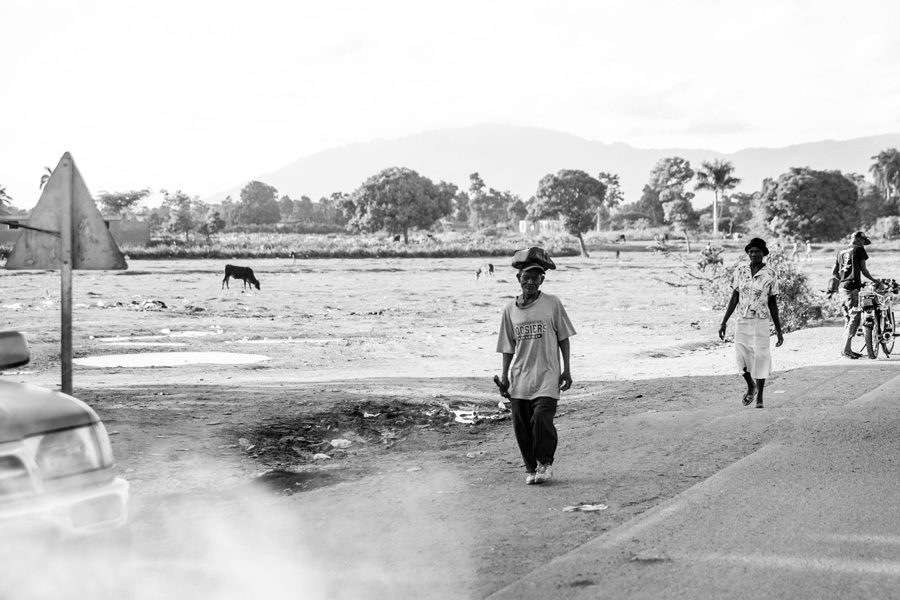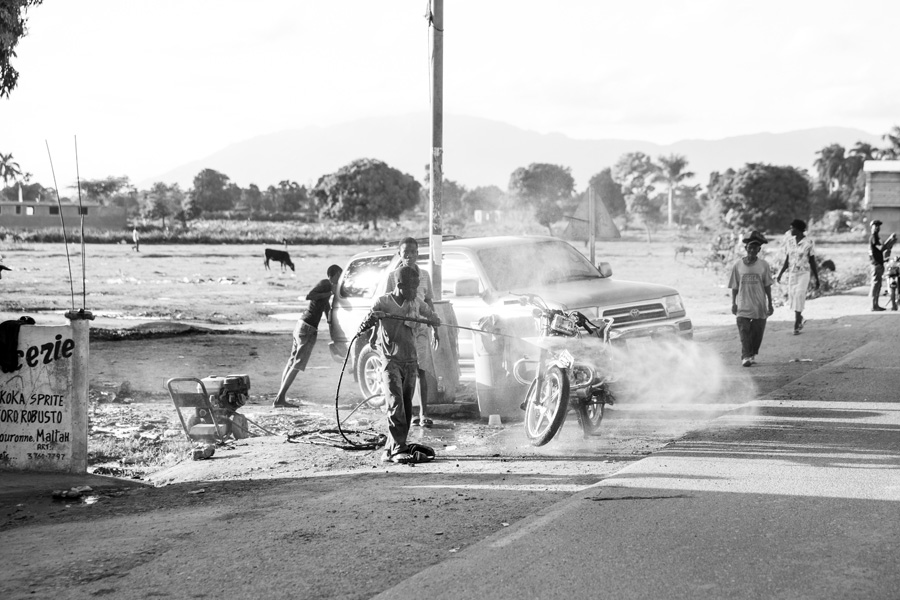 Could this be a billboard for the upcoming election in Haiti?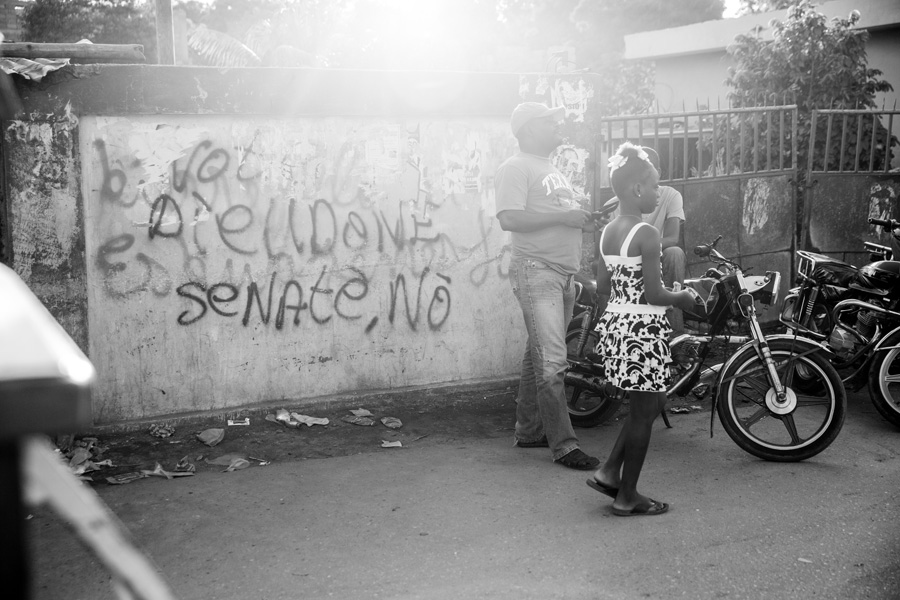 The looks on the driver and passenger epitomize the mixed emotions around being photographed.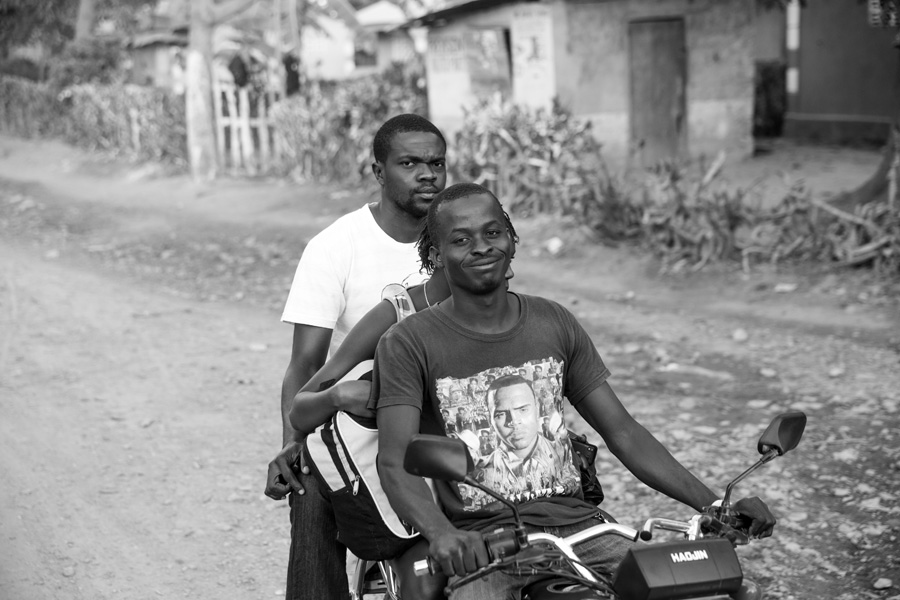 I held off photographing this group after being given the finger by a group of men prior to them.  These gestures are very different.  They were upset I haden't taken their photo!  After this shot, I received big smiles.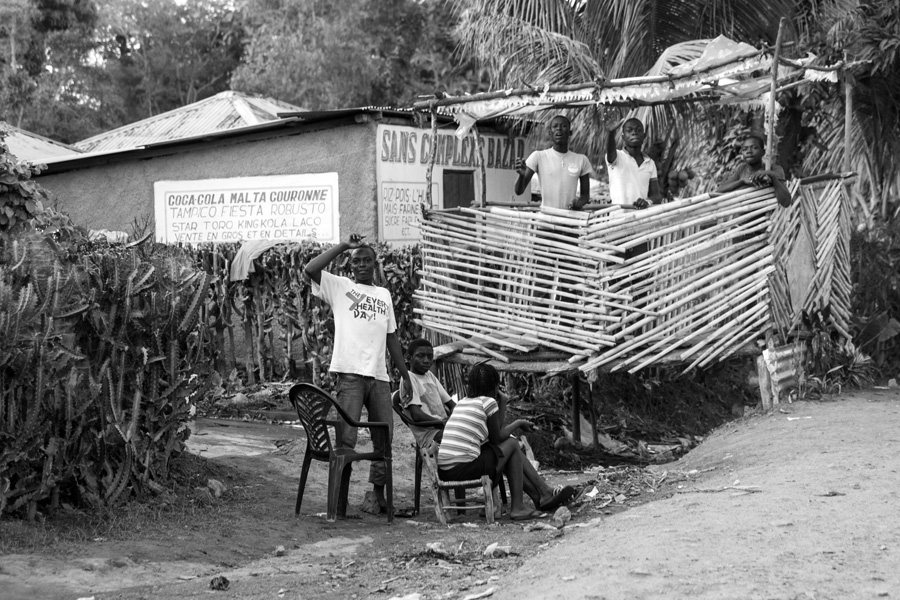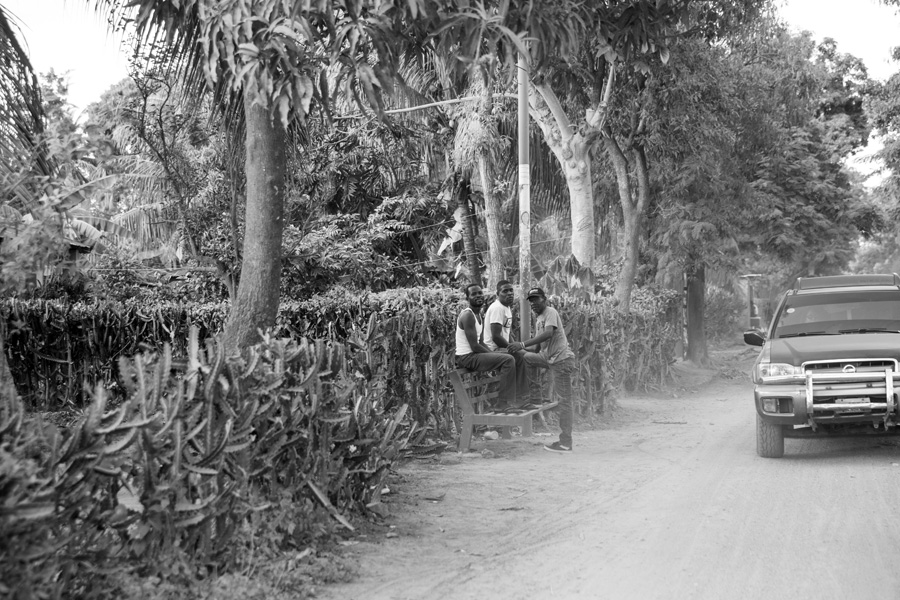 This is one of my favorite images from the week.  This is the woman who cooked dinner for us our first four nights in Haiti.  The beautiful things she could do in that tiny kitchen!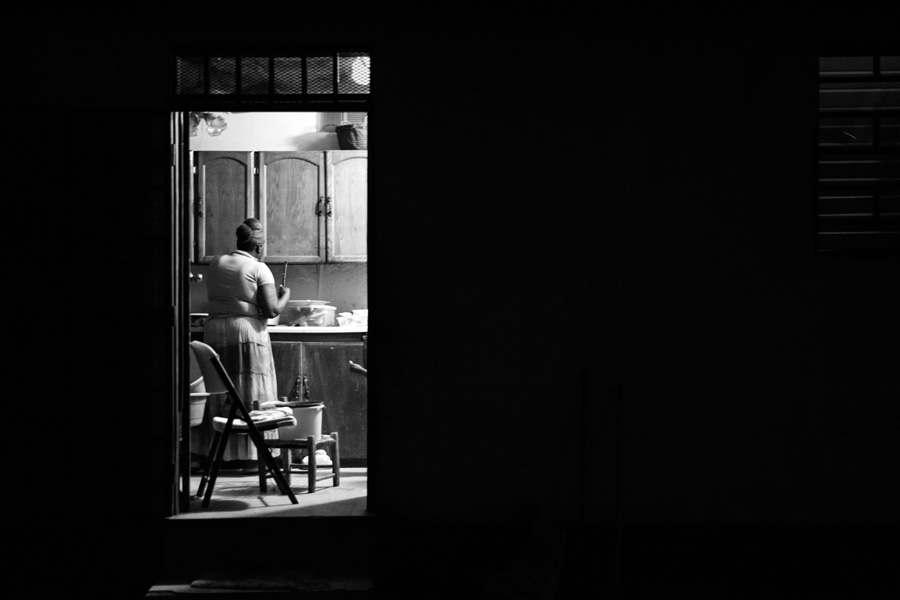 We met this little cutie on a walk in a small village.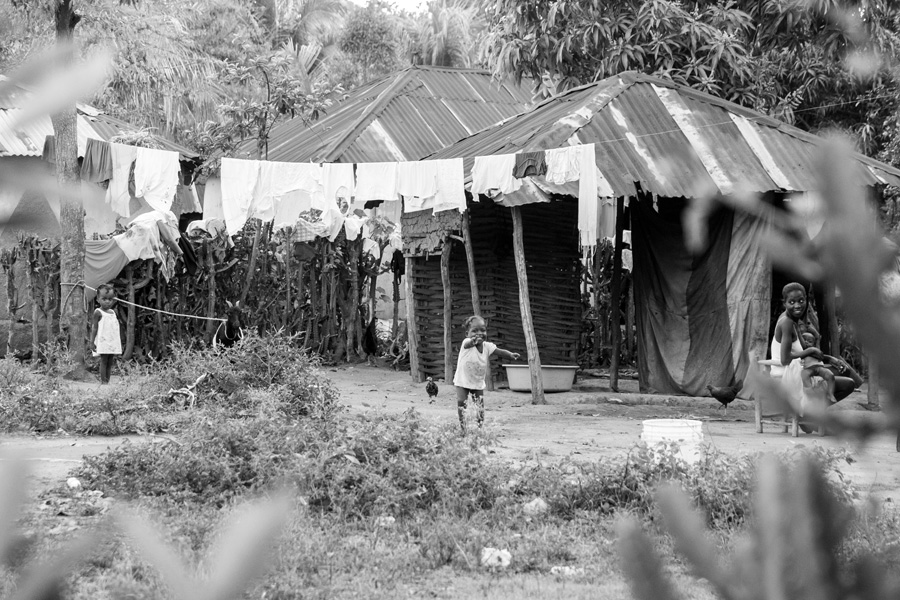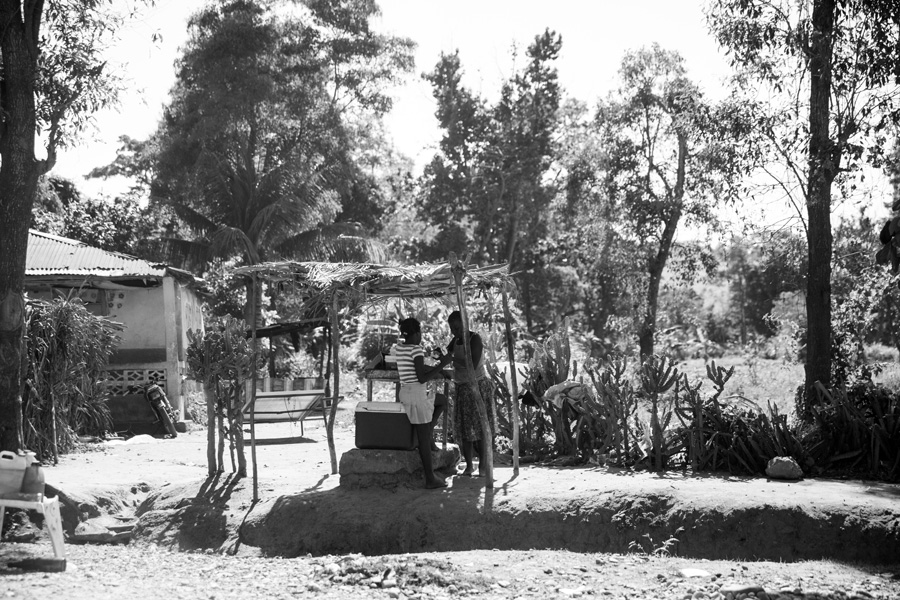 Motor bike is the primary mode of transportation in Northern Haiti.  It's not uncommon to see four or five people on a bike.  Many of them holding bags and packages.  The balance and core strength alone is amazing to me!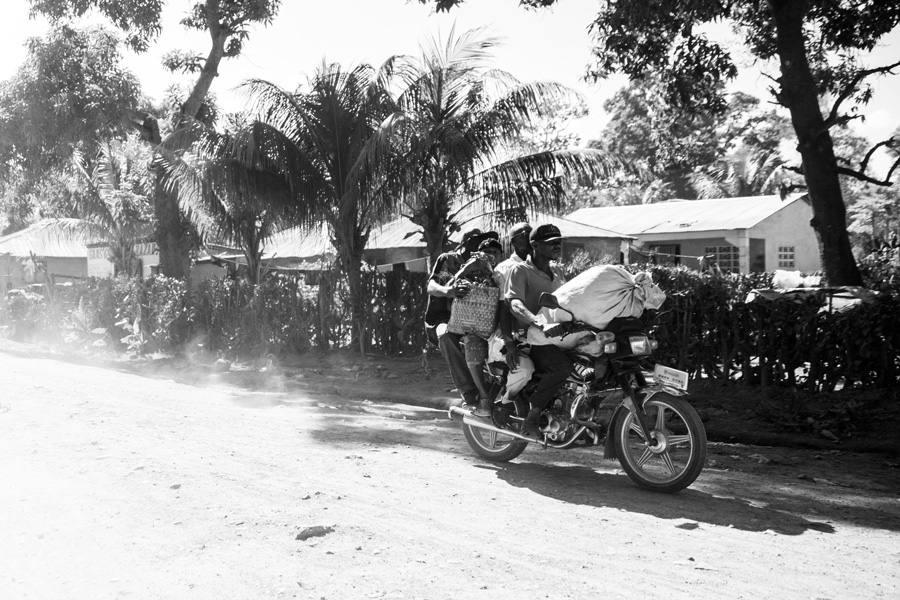 The "tap tap."  Another common mode of transportation (including one of mine).  The vehicle gets it's nick name from they way passengers communicated they'd like to stop and get off.  They simply taped twice on the side wall to signal the driver. It's not uncommon to see a tap tap so full that people are hanging off the back and sides.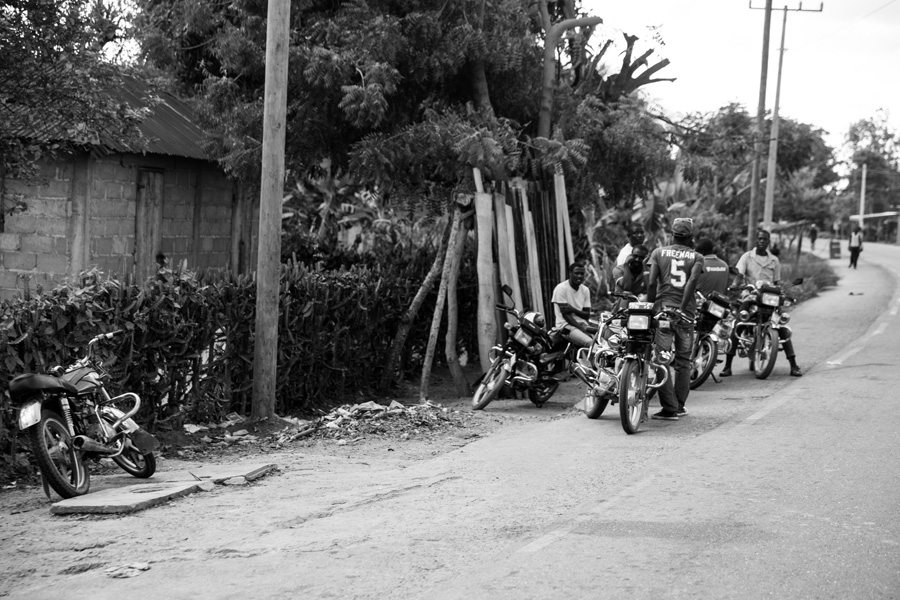 Many villages in the area don't have running water so people are forced to get their water from wells which are often far from their homes.  It's one of the largest reasons people in Haiti can't grow their own food.  This is a shame since there is such little access to fresh food.  I'm told it only costs a few thousand dollars to build a well in Haiti.  I'd love to help with that endeavor.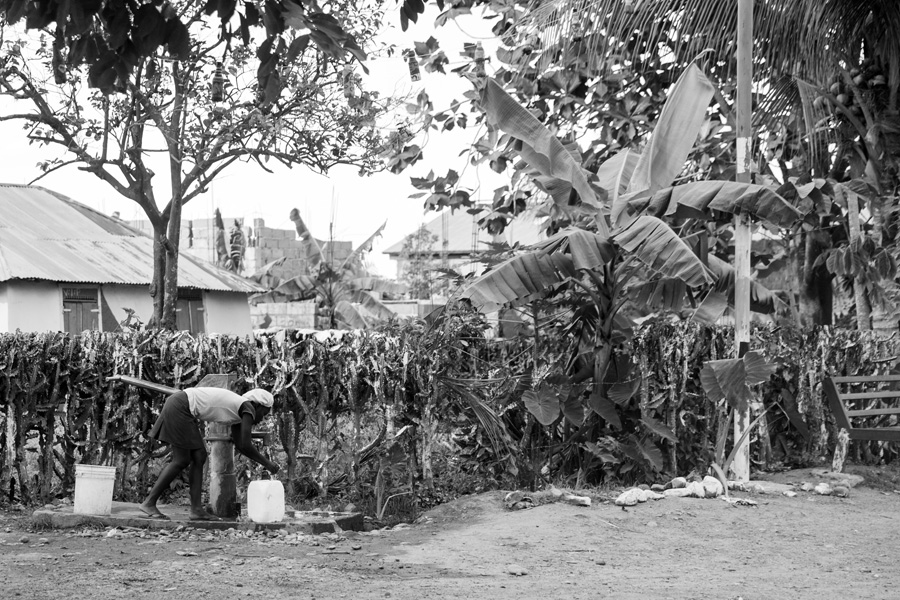 This little guy came walking up to me during an outreach clinic.  I was struck that the village school is the building right behind him and he was obviously not attending.  It's likely his family did not have the money to send him.  A sure way to keep a community in poverty is to deny them access to education.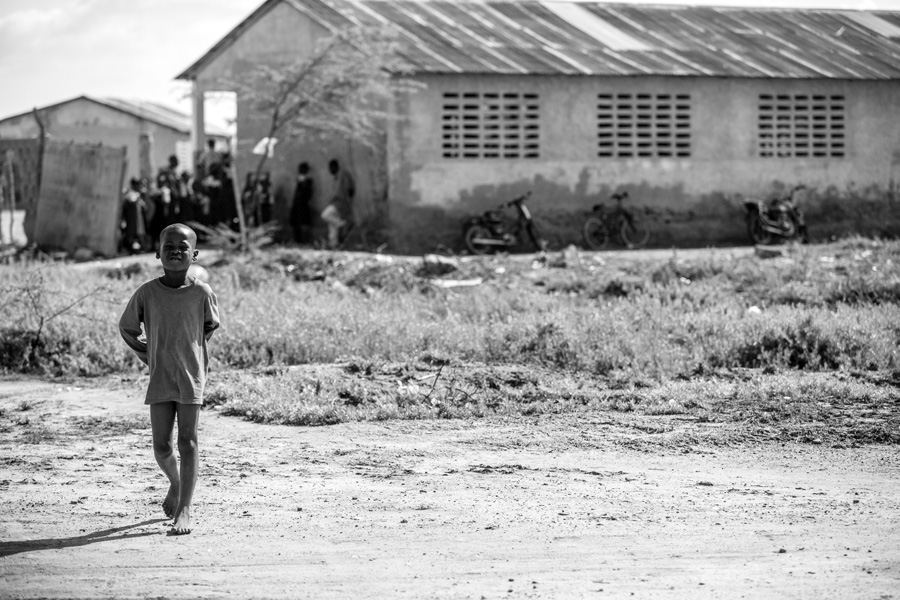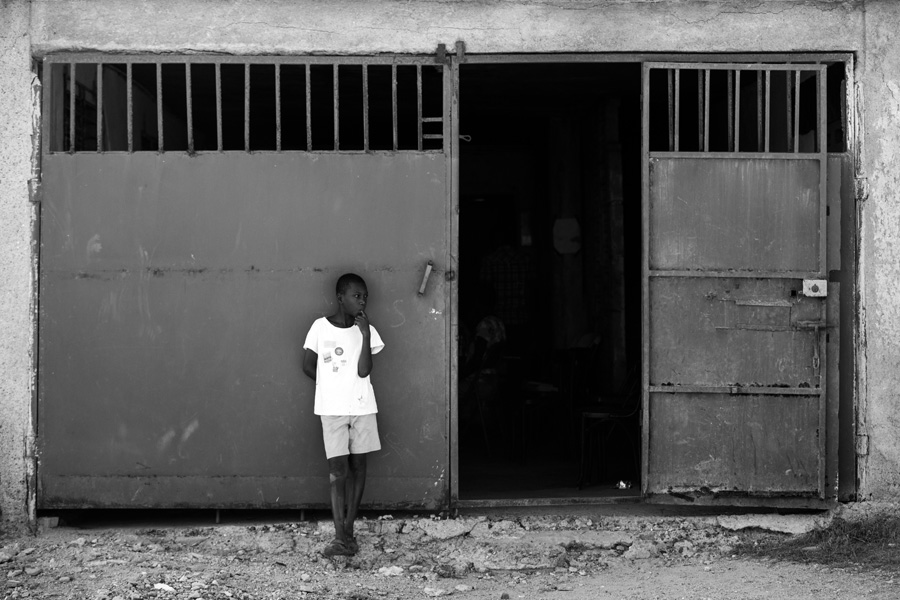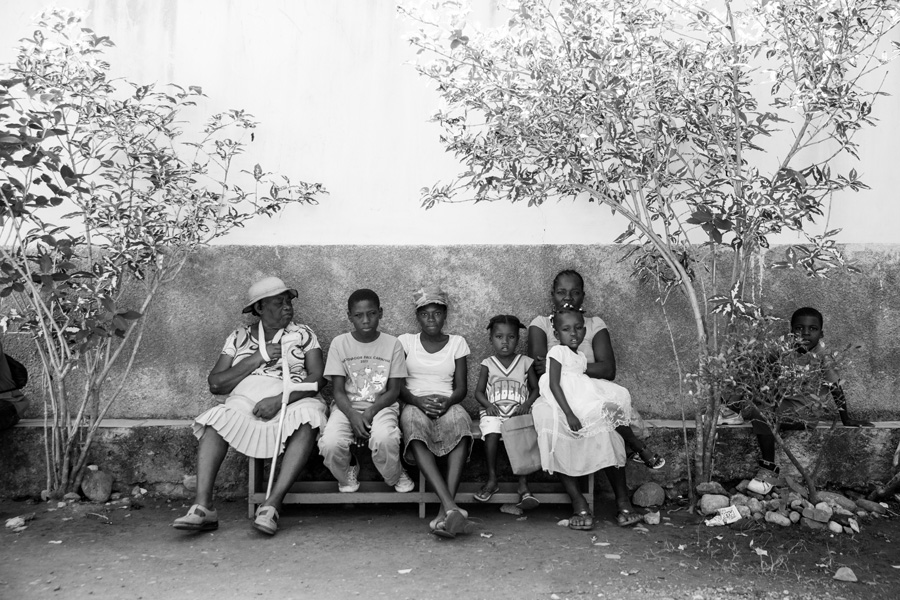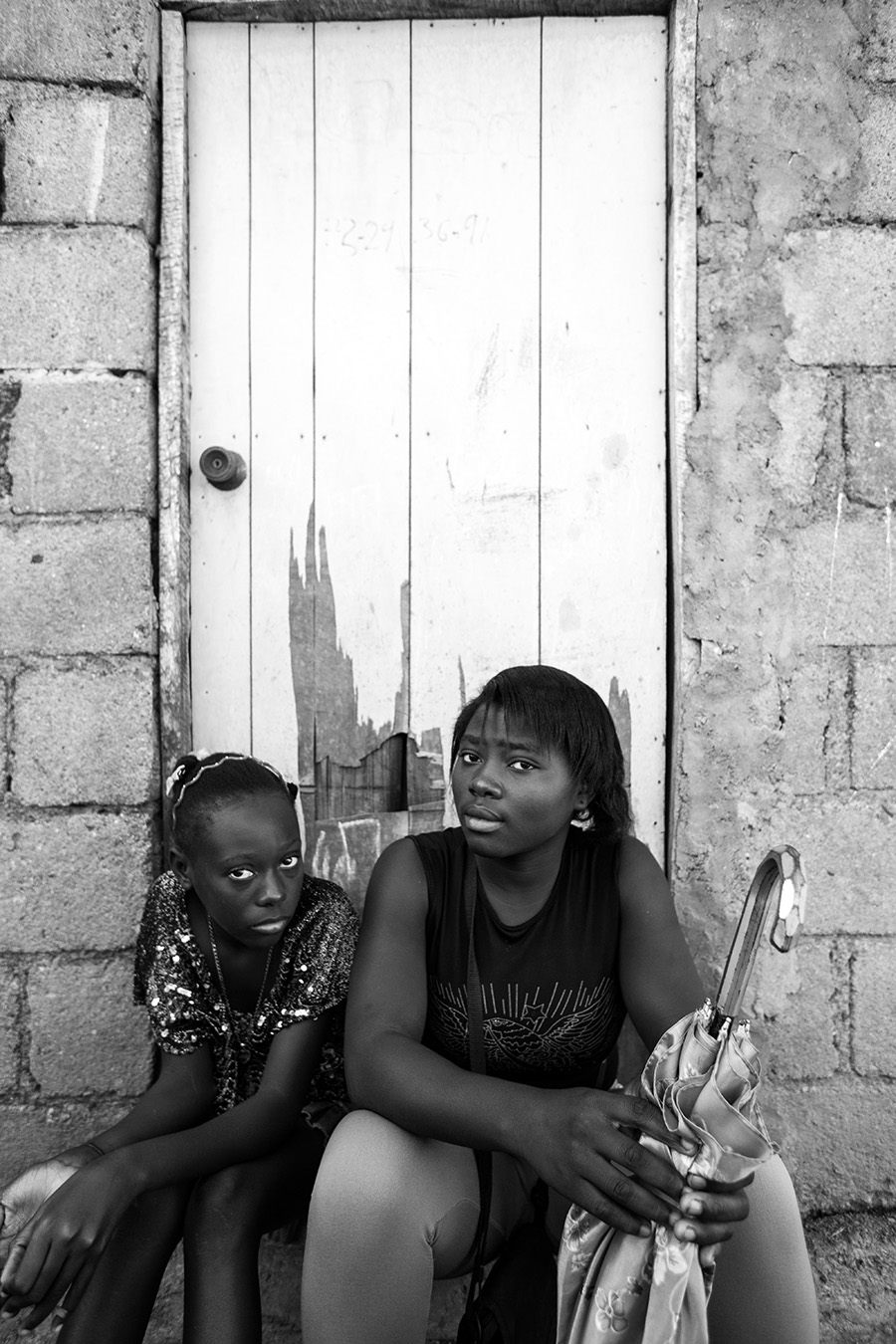 The view from the roof of a church (more on that in later posts) in one of the higher end neighborhoods in Cap-Haitien.
This is the river in Shada, one of the poorest neighborhoods in Cap-Haitien.  It is covered in garbage.  While I was taking images of the river, the children below were playing in the garbage.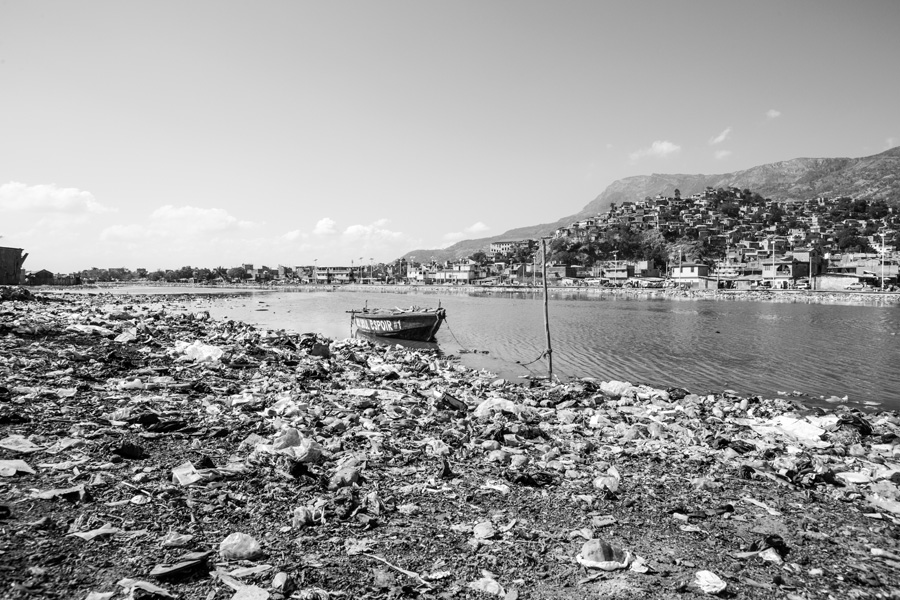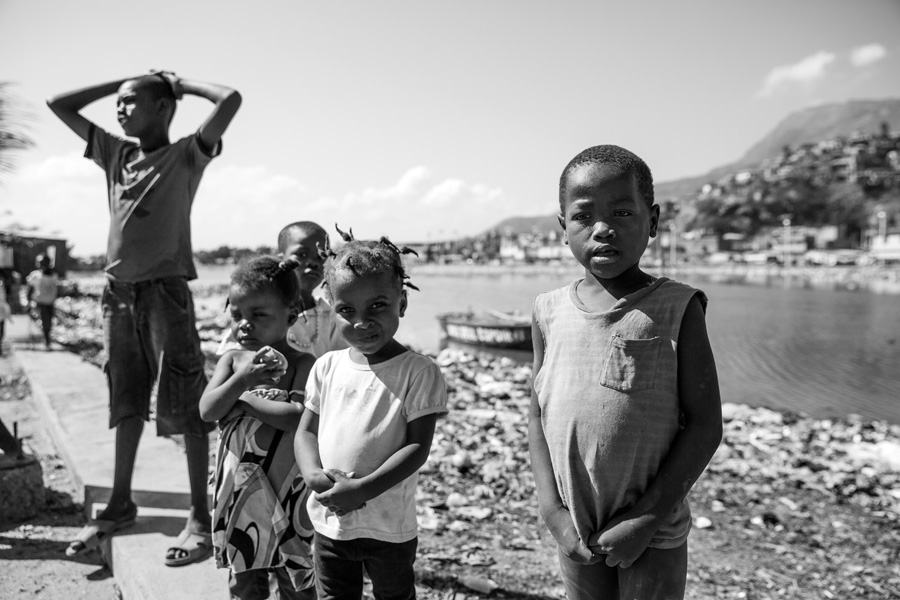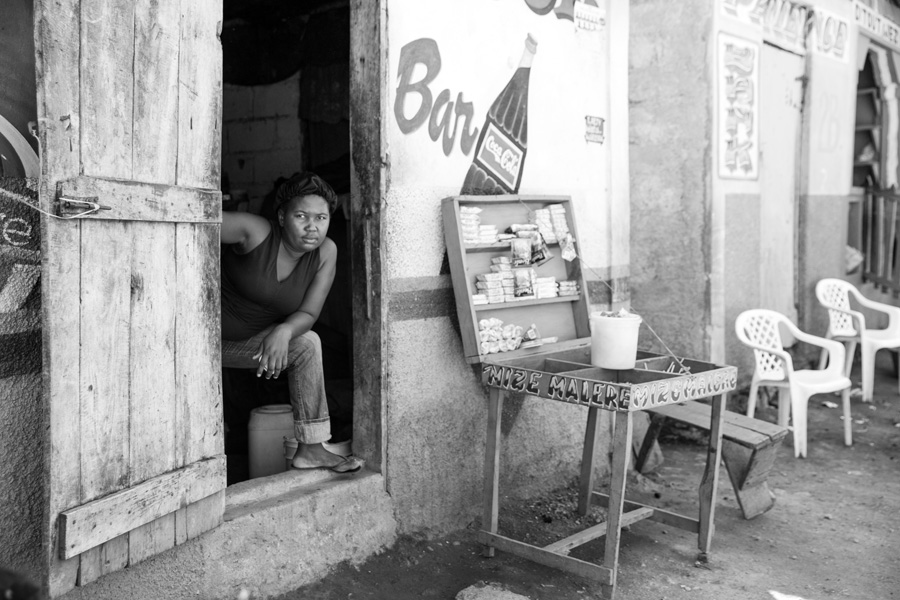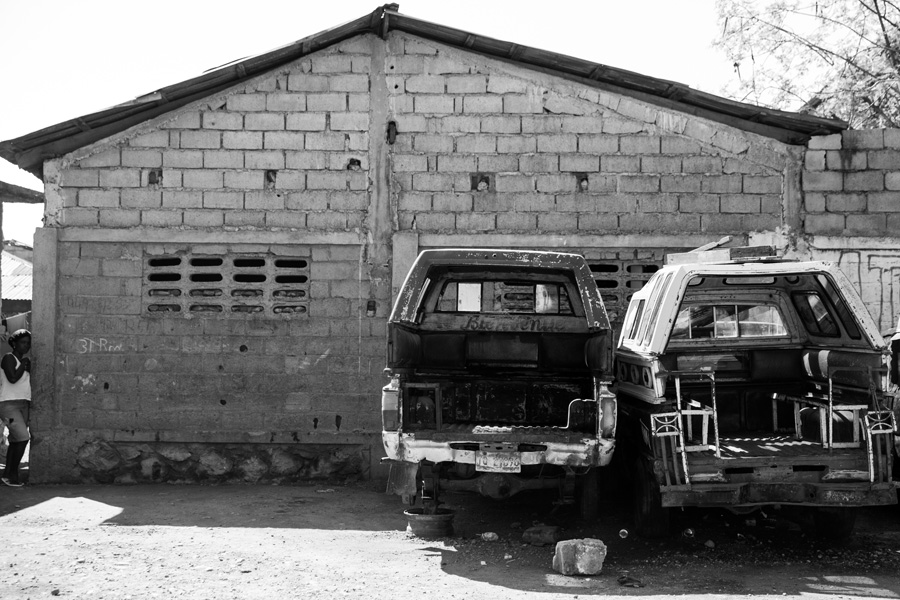 A unique view of Cap-Haitien.  The days we were there, it was never less crowded and hectic.