I've been so lucky to pair with one of the most stylish and beautiful hotels in Boston!  The job came from a rather unlikely source, a former wedding client.  I shot a gorgeous wedding in Boston for Meg and Mike.  It turns out, Meg is the eCommerce Manager at InterContinental Hotel Boston.  She liked my work enough to ask me to do some corporate work for her! I was thrilled.  The InterContinental Hotel is a gorgeous property and I love shooting there.  But I also really love working with Meg.  We've worked together photographing hotel rooms and function spaces for their sales team, food and private rooms for their restaurant team, and some of the staff head shots.
Meg and the team at InterContinental Hotel have become true partners.  We've worked together so many times we're starting to know exactly what the other needs in order to create the perfect image for them.  When asked to describe the work we've done the work we've done together, Meg said the following…
"When I was tasked with developing new, fresh images for the InterContinental Boston hotel, there was only one person in the photography industry I turned to; Nikki Cole of Photography by Nikki Cole. Nikki's level of professionalism is only paralleled by her eye and her talent. Her tenacity both on the job and post job is the reason why I continue to hire her. The images she captures are used on our websites, eNewsletters and blasts, social media, in-room television system, our sales and catering kits and iPad app, and print and digital advertising. 99% of the time I feel guilty adding text to her photography because the images truly speak for themselves. Nikki truly knows how to capture the inner beauty and essence of architecture, corporate meeting space, and restaurant menu items."
I'm happy to show off some of the work we've done together!  And please excuse the lower quality due to screen grabs.
For their SPA Intercontinental website…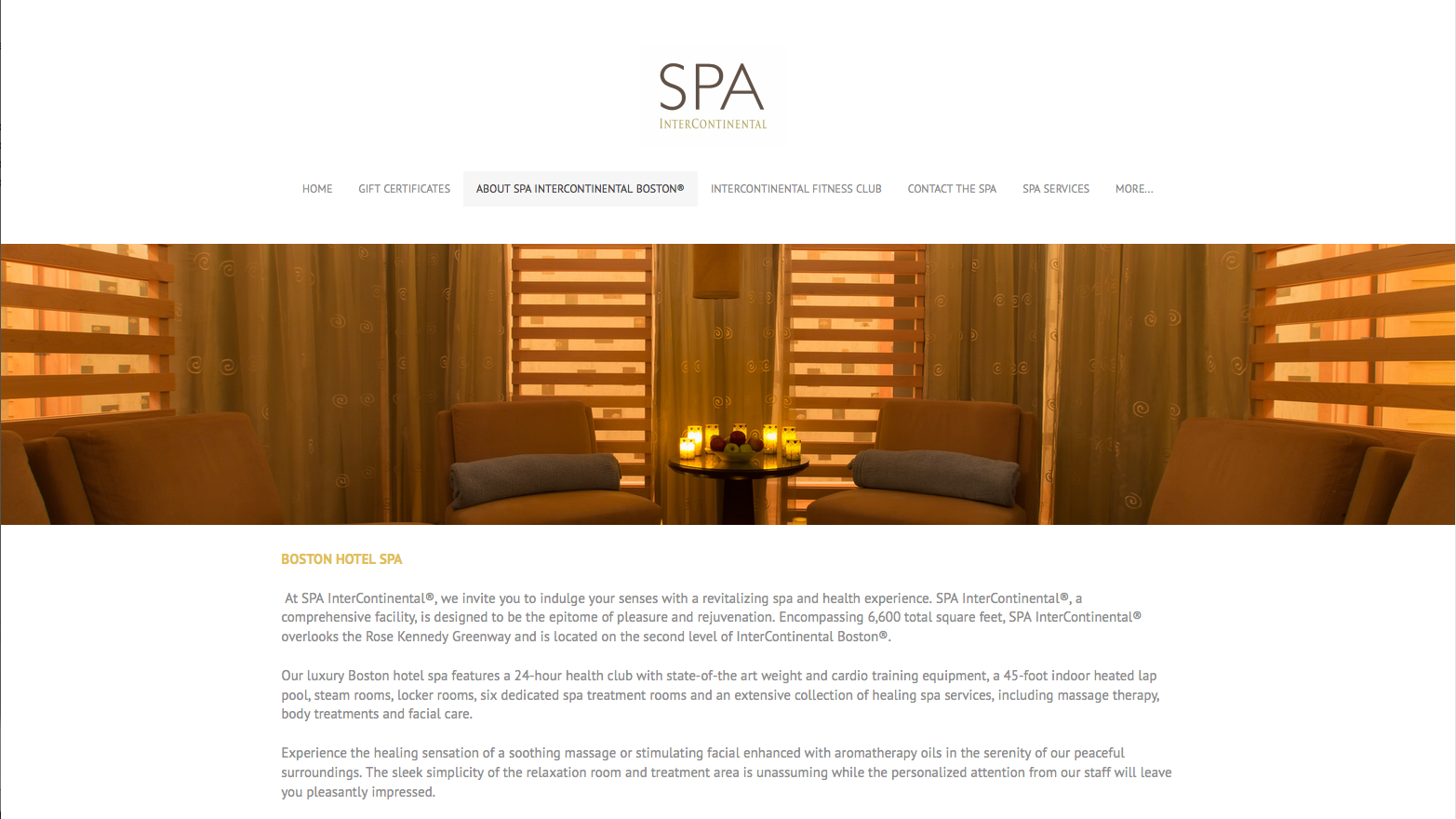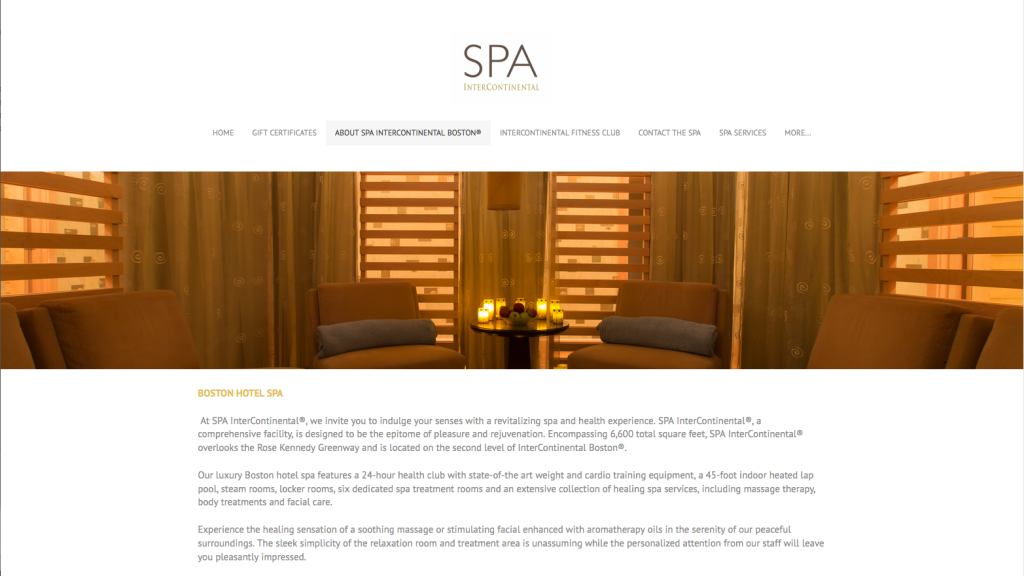 For a simple Facebook post…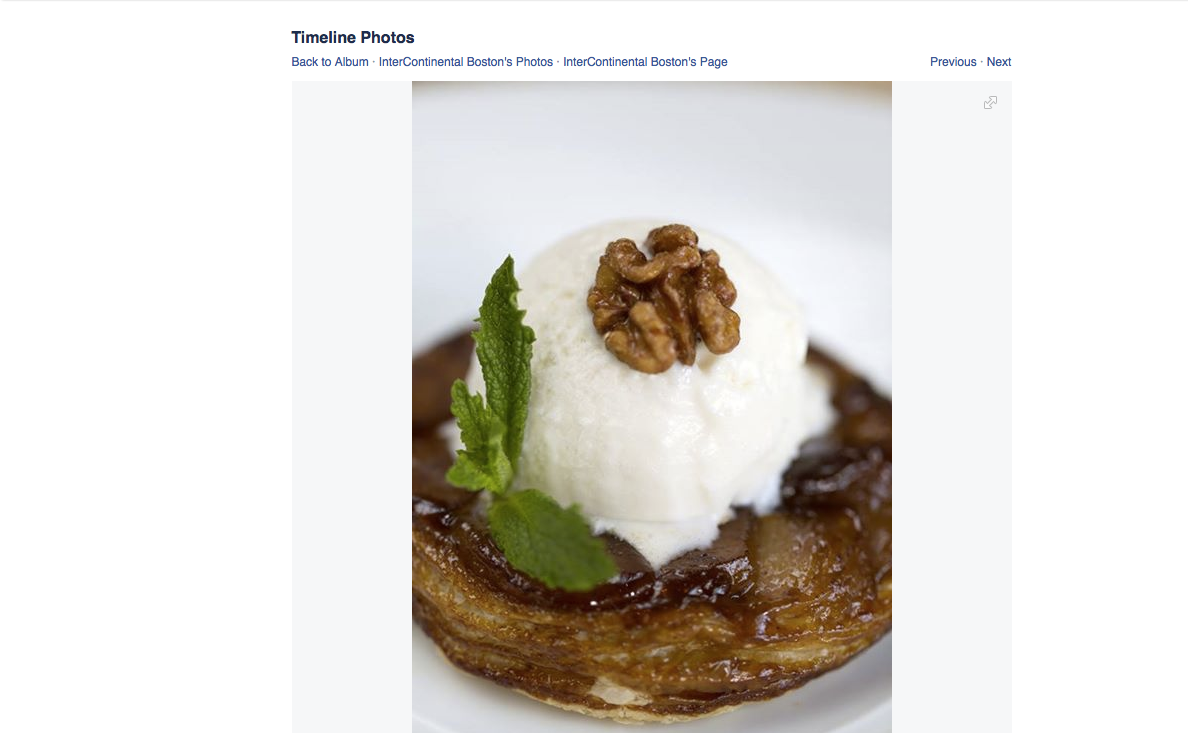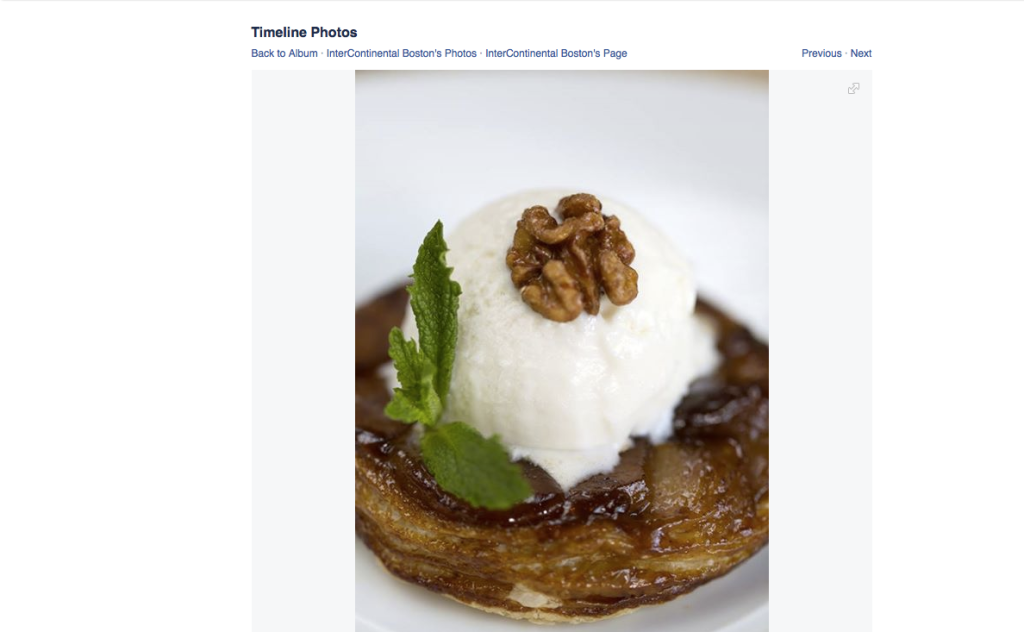 For an email blast…