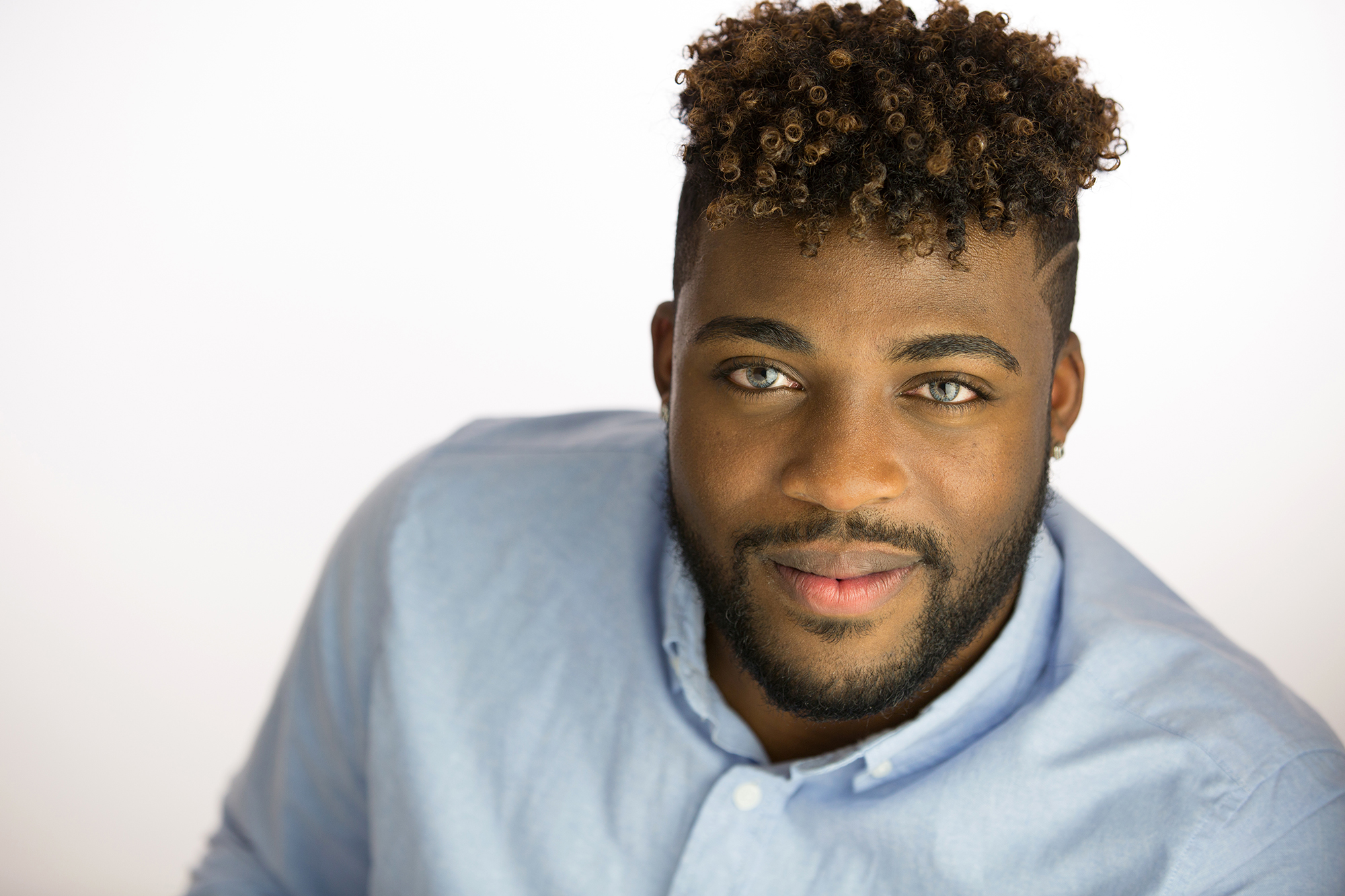 Whether you've taken multiple head shots or you're a first timer, getting in front of the camera can be quite nerve-wracking. Choosing the clothes, staying in one place and deciding how to pose takes some serious thinking. Use my tips below to get yourself ready.
Relax and Breathe
Breathing deeply will help you relax a bit and try to forget the camera is even there (I know, easier said than done). If you focus on posing than your photo won't come off as genuine.
Don't Wear Anything Too Distracting
Avoid wearing clothing that will distract people from your face. Keep your hair in a simple up-do or down and flowy. Basically, you want everyone to see how you normally look. Don't try to be too glamorous because it's important that people see the real you.
Keep Your Chin Down
Most people are inclined to lean backwards in a photo which can be awkward because the eyes appear partially closed. Bring your chin down so the camera isn't looking up your nose or mouth. Your eyes will appear larger and more open when the chin is pointing down.
Create Space Between the Arms & Body
There are "power headshots" where the subject looks straight into the camera with arms folded. However, it's best to create space between the arms and body. How can we achieve this? Keep your hands on your hips with your thumbs in your front or back pockets.
Tighten the Core
If you tighten your core, you'll actually end up with perfect posture in a more natural way. This may seem silly since your stomach won't be in the photo but it will make a world of difference in your head shot.