With the popularity of networks like HGTV and DIY Network, Real Estate Agents have really had to up their game when selling a home.  Clients are becoming more savvy and educated when shopping for a new home.  As with most industries, Real Estate has gone digital.  Web pages are the new flyer.  Buyers won't even visit a home without seeing photos they love.  This makes real estate photography even more important when selling a home.  The photos of your home can make or break you in the sales process.
I'm always surprised when I see agents taking their own photos in Real Estate sales.  These images are your calling card.  They are your introduction to the market.  A recent client, Kevin Ferrara of Cottage Hill Real Estate was kind enough to share a recent experience with Photography by Nikki Cole…
"Not only is Nikki Cole extremely talented, she is joy to work with and has a great vision as seen by all her work. Nikki asks how I plan to market the home before shooting and creates images that showcase the features I feel are the key selling points.  It makes for a seamless process.  Her pictures have brought more traffic to my homes and I believe have helped sell homes."
Below are some images taken from a recent real estate shoot.  I've placed them next to some photos Kevin originally took.  I hope you'll see the difference a professional photo can make!
PROFESSIONAL                                                                                                                            AMATEURE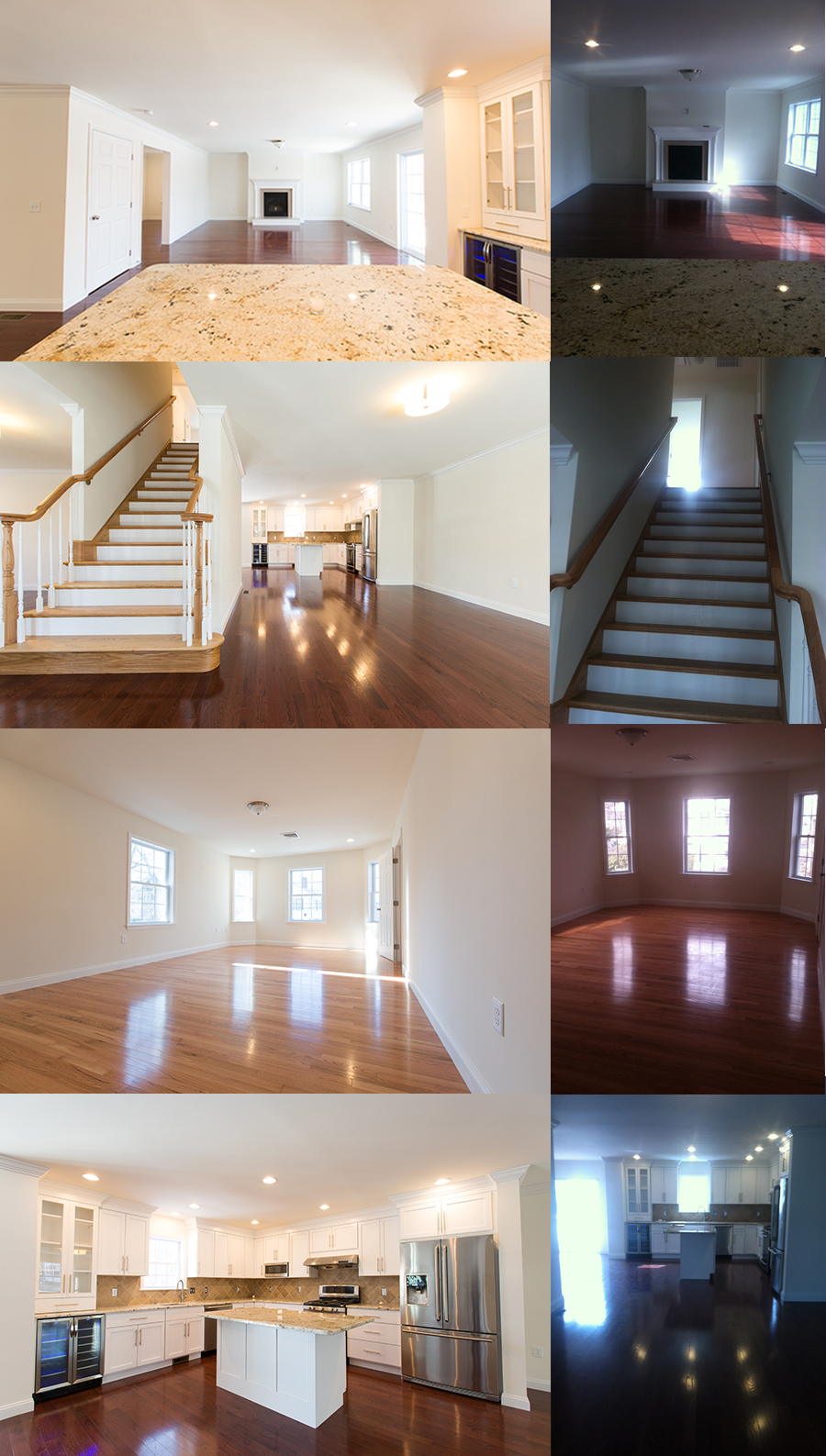 Whether you plan to sell your home on your own or go through an agent, professional real estate photography will absolutely give you an edge in today's real estate market.