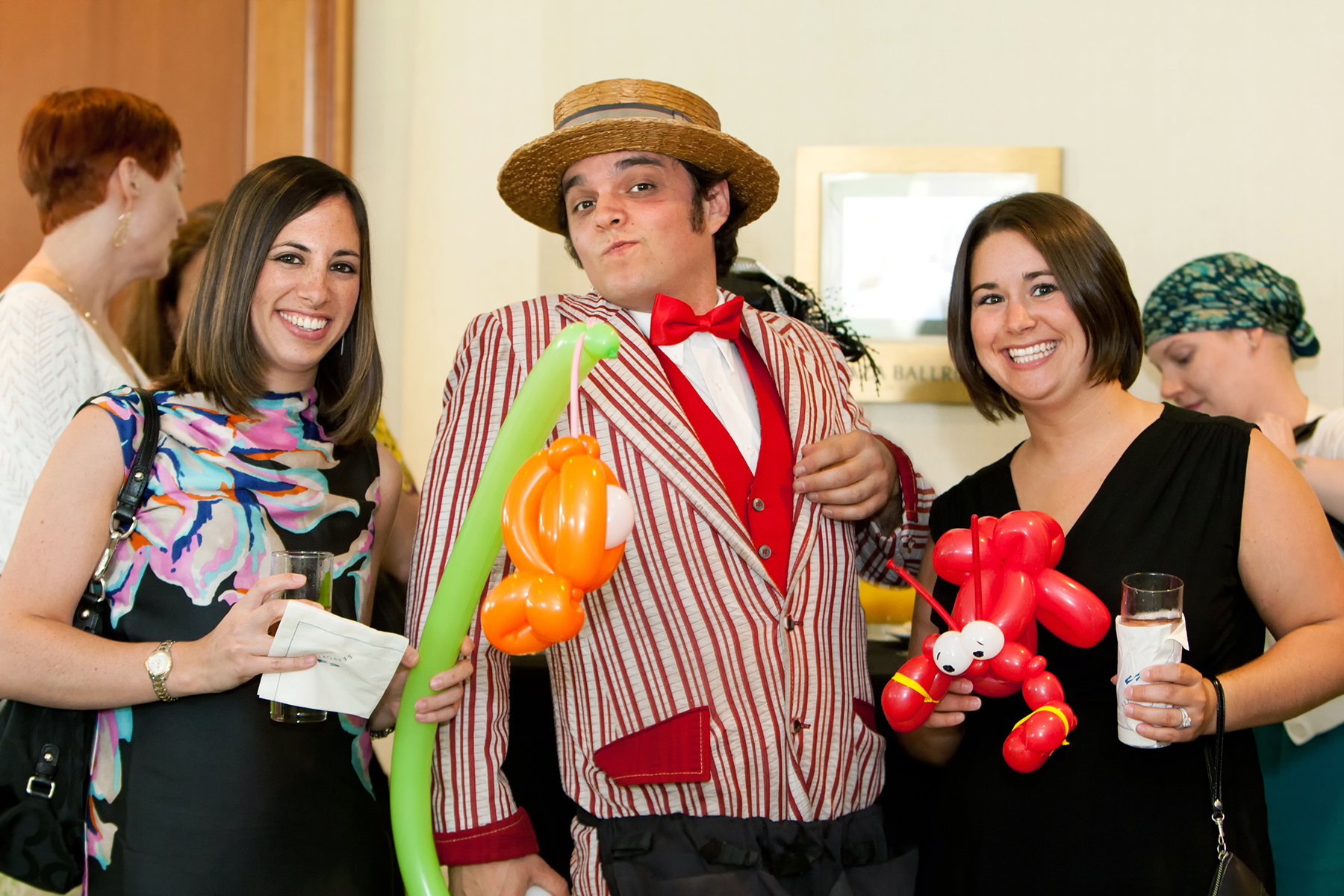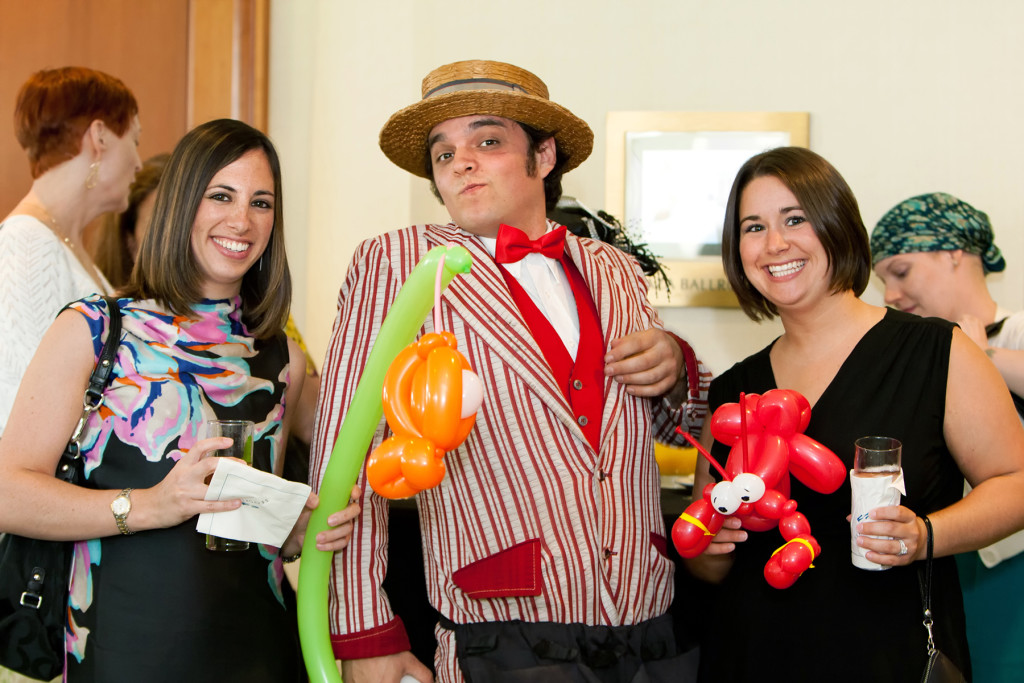 Bringing Fun to Corporate Events
If you are in the current process of planning your next corporate event or conference, hiring entertainment is a great idea! When figuring out what type of entertainer to have at your event, you should take into consideration the event timeline and the theme of your event so you can plan accordingly! Also take into account your venue size and available space so you can ensure your entertainment can be experienced and enjoyed by all your guests.
If you are hosting a conference or event where your guests don't know each other well, it can be a good to idea to hire an entertainer that engages and interacts with everyone! This will help facilitate networking.  Comedians or hypnotists can really lighten the mood for your corporate event and encourage people to participate in their act.
If you are allowing guests to bring their significant other to your corporate event or conference, hiring a musician, band or DJ could be a great way to get people dancing and having fun! Alternately, your guests are much less likely to dance without their significant other.  When choosing your musical entertainer It's important to select a variety of music that can be enjoyed by most of your guests.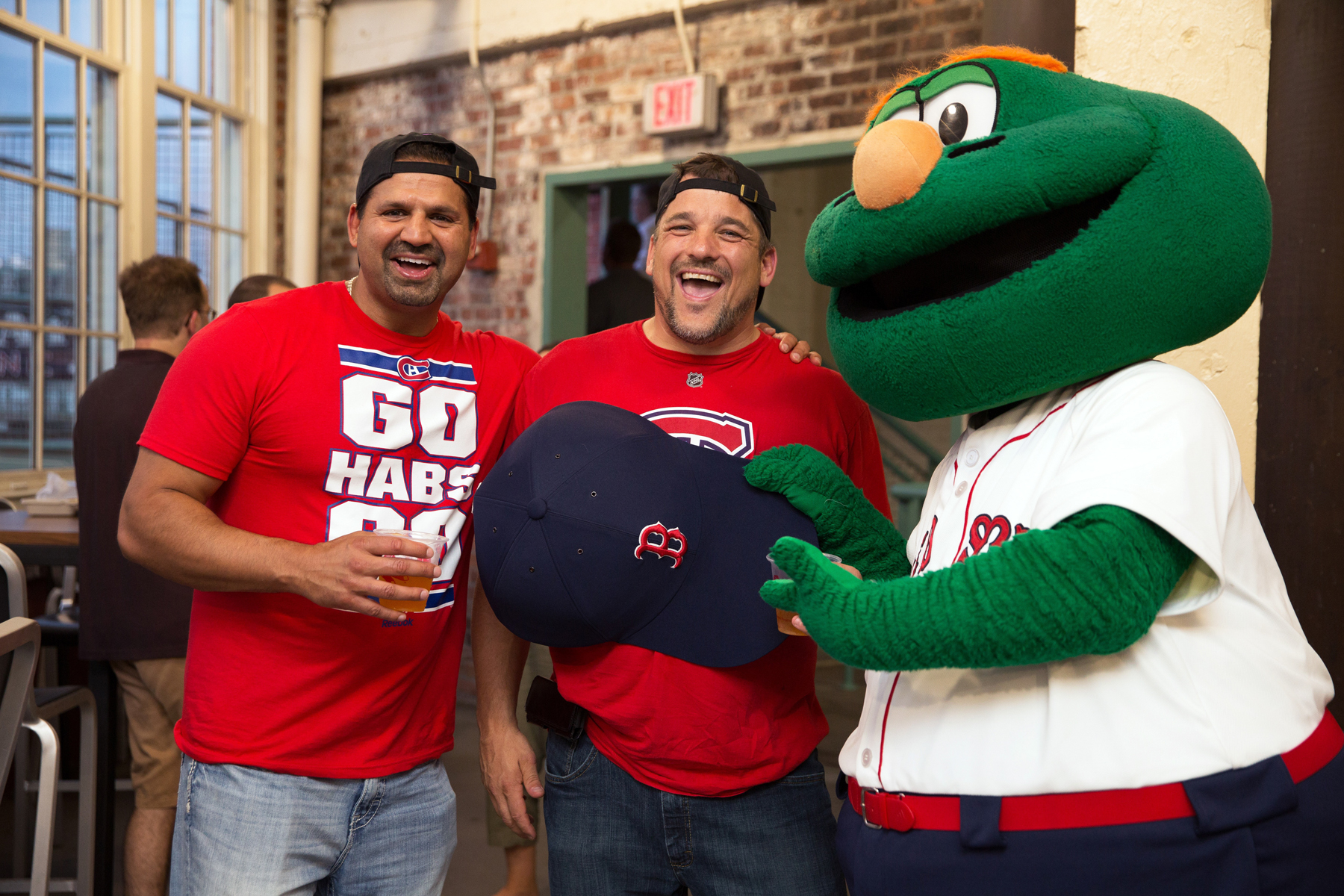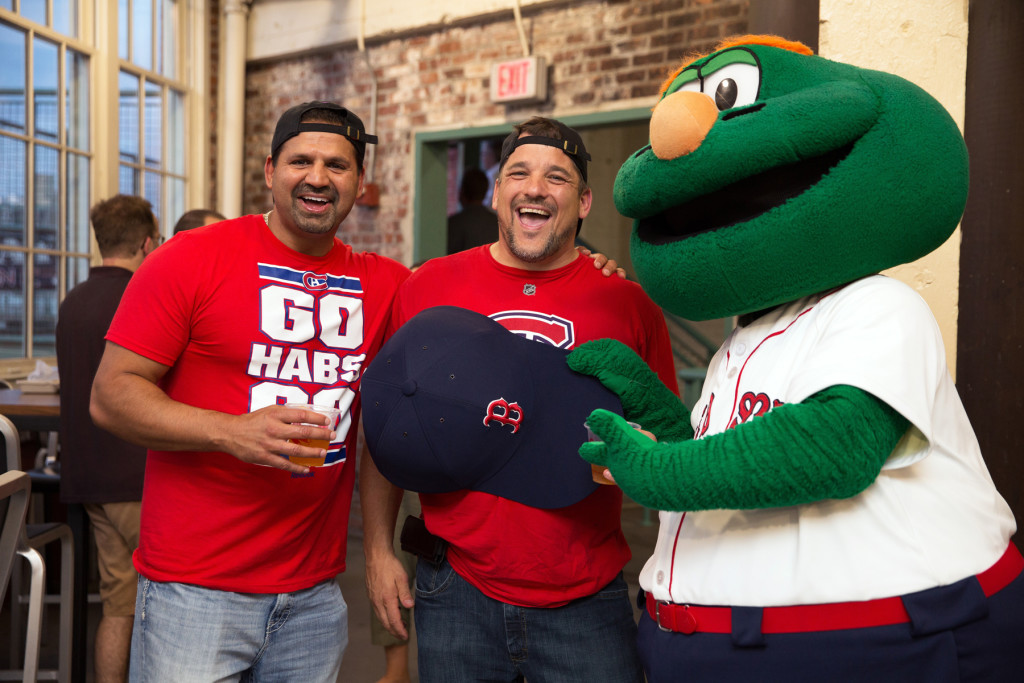 You could add a bit more fun to your corporate event by adding a photo booth with different types of props for your guest to enjoy. I've photographed amazing entertainers at corporate events around the city of Boston from comedians to Wally from the Red Soxs! It always adds a fun element to any event!