One part of my job that I am always fond is when I get the opportunity to photograph events for large companies based around the Boston area. One company that I've had the pleasure of photographing different events for over the years is Bright Horizons Family Solutions. Bright Horizons is a company that offers early education and preschools, employer-sponsored child care, backup care, and educational advisory services to all types of people.
"Working with Nikki over the last several years for our annual Awards Event has been awesome!  Having a vendor you can call year after year is so beneficial.  She immediately knows what the event will entail, who the key leaders are by name and how the event will flow.  Other than a few quick conversations to update her on small changes year to year, she knows just want to do – and what we expect!  It's a wonderful relationship." – Jill Tryder a Senior Manager from Bright Horizons
The company was founded in 1986 and their world headquarters are based right in Watertown, Massachusetts! Bright Horizons was created by husband-and-wife team Linda Mason and Roger Brown where they first began the company in Cambridge. Bright Horizons currently operates more than 750 child care centers in countries all over the world including, Ireland, Netherlands, India, and Canada.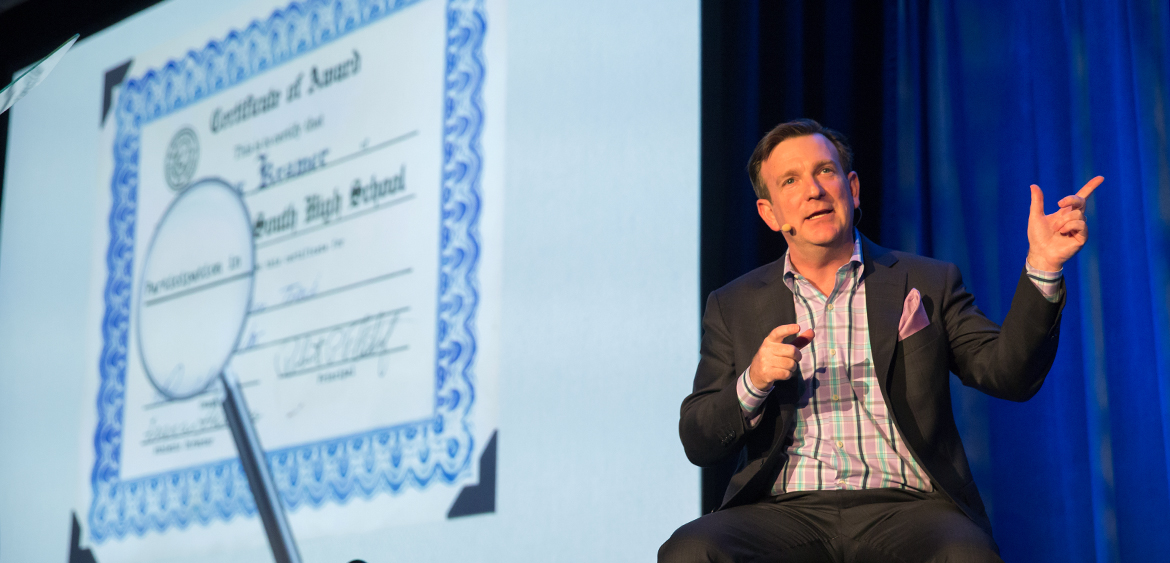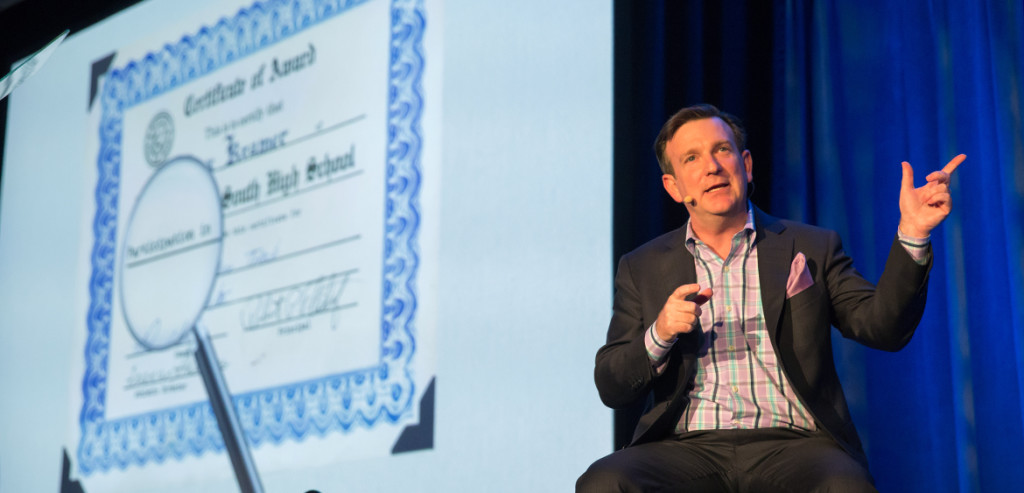 I love photographing corporate events and conferences, it's just another chance for me to capture people's enthusiastic reactions and expressions for something they truly care about. Capturing the audience and speakers at corporate events is very exciting, you get to see everyone socializing and the passion that they have for their company.